For even the Son of Man came not to be served, but to serve...
We would like introduce you to our staff and volunteer leaders. If you have questions, feel free to contact us below. We are here to serve!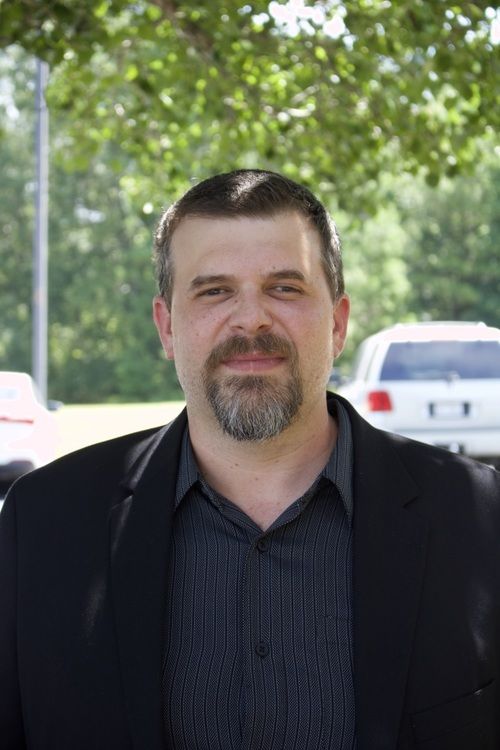 Associate Discipleship Pastor
Board Secretary | Information Technology | Buildings & Property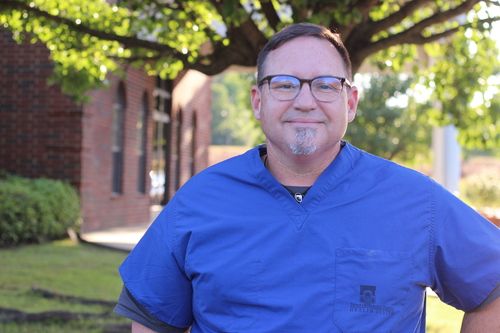 Do you have a question, comment, or suggestion you would like to send to our leadership team? If so, please drop us a line using the form below! We would love to hear from you!
Use your unique gifts to help build the Kingdom.
We area a volunteer-driven church. Our success in reaching others weighs heavily on the dedication of those willing to serve - it's what Christ calls us to do after all! If you are interested in serving, we would like to sit down with you, discuss your gifts and passions and find out how to get you plugged into an area that you are passionate about and help you become successful in living out your calling. Click below to reach out to us and begin the process.
Leadership Tools & Resources